About Us
Welcome to Eye Decore , your number one source for all things Sunglasses . We're dedicated to providing.......


Learn More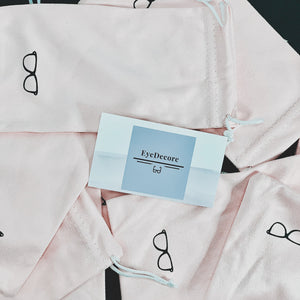 "Style Is A Way To Say Who You are With Out Having To Speak."
-Rachel Zoe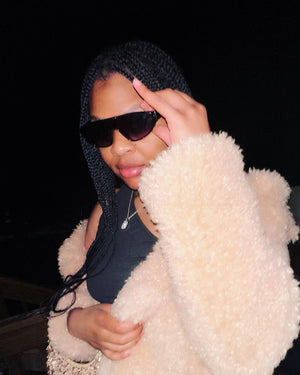 Never Be Out OF The Loop
Follow Us On Social Media To Stay Updated On All The Latest News, Trends, And Releases.
Follow